Tik Tok is a new and unique social network. The advantages of the service have already been estimated in 35 countries and already now applicaion is gaining popularity in Russia. No wonder you want to find the Tik Tok input. If you can not log in to your profile, then read our detailed instructions.
Tik Tok: how to login
Before you log in, you need to download Tik Tok app. If you have already done and were able to register in Tik Tok — then you have access to all available resources of the platform. To start shooting interesting videos, open the Tik Tok app, enter your Username and Password and click "Login".
In addition to login and password, Tik Tok supports login via social networks. Please note that this method only works if you have registered using facebook, instagram or twitter.
Tik Tok: login via computer
It may be that your smartphone or tablet does not support the installation of the application — do not worry. To enter TikTok through your computer you need to install the social network application on your computer. About how to download Tik Tok on your computer, read our instructions.
Most recently, there was a function of entering through the computer without downloading, but at the moment the input may not work. Most likely, this is due to the fact that the developers are working hard to create a full-fledged online client for access to the social network.
Can't login to Tik Tok
Attention! Any request to pay for the entrance to the page is fraudulent! Access to the service is absolutely free.
If you forget your password, the service will help you reset it. Make it happen very quickly. To get started, click on the login screen in TikTok link"we will help". You should see this window: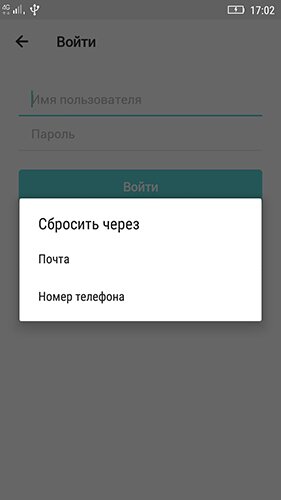 You can reset your password only through the phone and in two ways: via e-mail or via SMS to your phone number. Select the reset method according to the registration method you selected.
Password reset via email
Select the method "mail" and in the window that appears, enter your email address:
Now that you have provided your details, click "Submit link". To the specified address will receive an email with a link, clicking on which you will be able to successfully recover your password.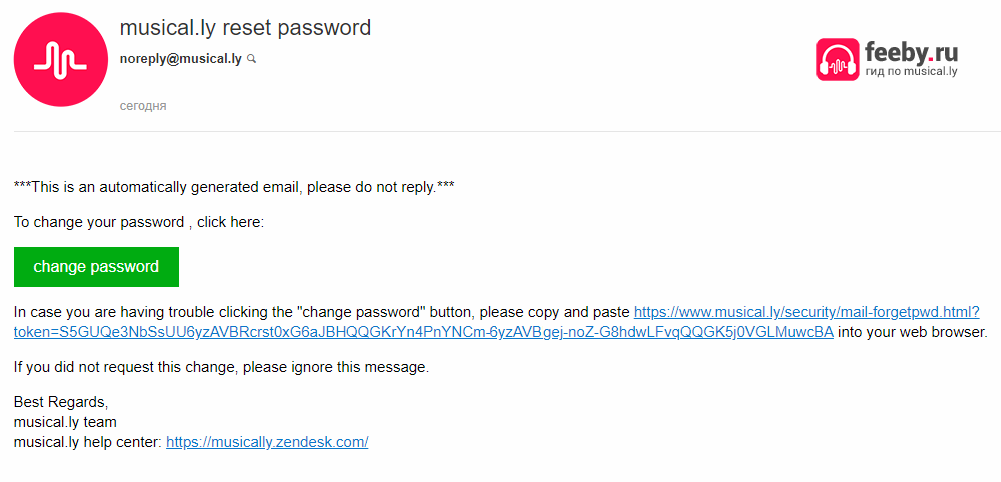 If you have entered incorrect data or try to recover too often, similar notifications will appear on the screen:
Reset via phone
If you have registered for TikTok using your mobile phone, you can recover your password by selecting "phone Number»:
In the window that appears, you must enter the phone number specified during registration. After that, click "Next" and wait for the confirmation number.
When the restore operation is complete, you will be able to log in to Tik Tok.